Live on the Edge of Campus
and in the Heart of Akron
University Edge is the premier off-campus housing solution for students in the Akron Ohio area, conveniently across the street from The University of Akron. Our Edgevantage is that our off-campus housing feels like home! View our full list of amenities and learn what makes University Edge the perfect off-campus house to call home!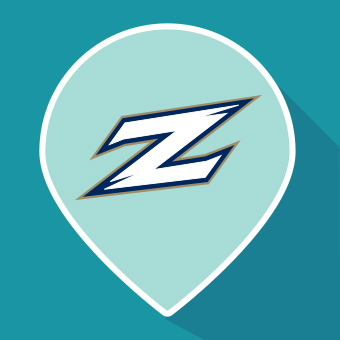 Closest to Campus
Don't commute to class- Live on The Edge of Campus.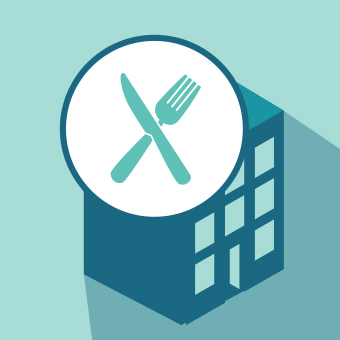 Best Places to Eat
Best food in town, right at your door step.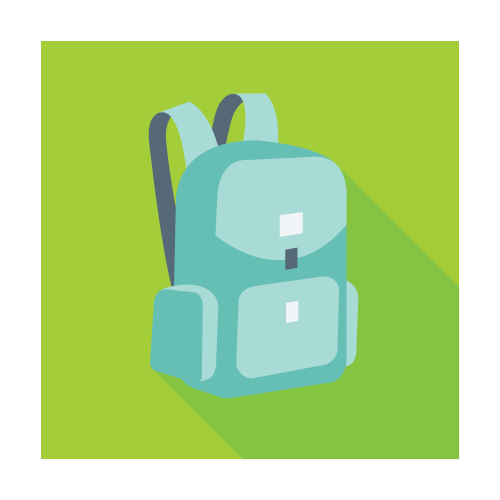 The Resident Edge
At University Edge, you'll be part of a dynamic community that's dedicated to helping you achieve success.
Now Leasing
Reserve Your Home for 2018
Upscale Student Living
Two-, Three-, and Four-Bedroom Apartments
The Resident Edge
At University Edge, we strive to provide our residents with not just a great place to call home and top-of-the-line amenities, but an enriching experience. Our staff dedicates themselves to offer opportunities for our residents to learn and grow while becoming members of a greater community. Through resident events and excellent customer service, we enhance the resident experience by supporting our residents personally, academically, and socially.
Apartments Near University of Akron
Finding apartments near University of Akron campus couldn't be easier with University Edge! Our apartments are closer to important campus buildings like the student union and Infocision Stadium. After a hard day of studying, you don't want to have to walk or drive a long distance to get back to your apartment.
With University Edge, apartments near University of Akron are just a quick walk away.
Akron Student Housing
When it comes to Akron student housing, you could say that University Edge is on the cutting edge. We provide furniture, laundry facilities in each apartment, and all the appliances you need to live comfortably and in style. Akron student housing move-in days don't have to be a headache! Leave those heavy furniture items at home and take advantage of our hassle-free move in process.
We are leading the way in making Akron student housing fun, easy, and simple for students and parents alike!